EARLY CAREERS
We help people around the globe get the products they need, when and where they need them.
From an internship to an entry-level position, start here, and start connecting the world, with us.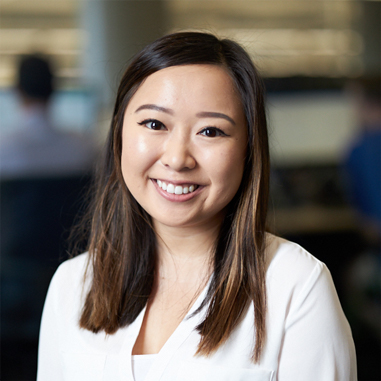 INTERNSHIPS
Gain hands-on experience while working side by side with industry experts. With opportunities available across our business, an internship enables you to utilize your previous knowledge in real-world situations.
Sales & Account Management
Carrier Management
Logistics & Supply Chain
Operations
Technology
Data Science
Engineering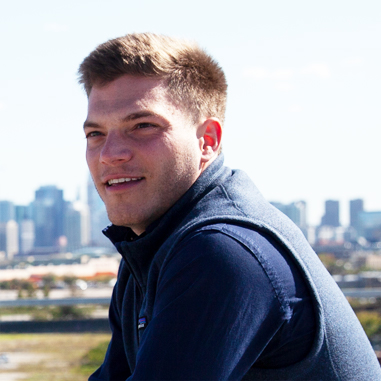 ENTRY LEVEL
Launch and grow your career with the team shaping the future of supply chains. You will be supported in your career journey as you develop relationships, provide solutions and drive innovation – all while making an impact to our customers.
Account Executive
Carrier Sales Representative
Logistics & Supply Chain Representative
Market Specialist
Global Forwarding Coordinator
Customer Account Specialist
Operations Coordinator
ONBOARDING
Your training and development starts on day one. No matter the role, you'll be provided with the knowledge, tools, and resources needed to help you succeed. Continued coaching and mentorship will help provide the guidance you need as you drive your career forward.
Programming tailored to your specific role
Technical training to help you hit the ground running
Experienced colleagues to support your growth
Our People Story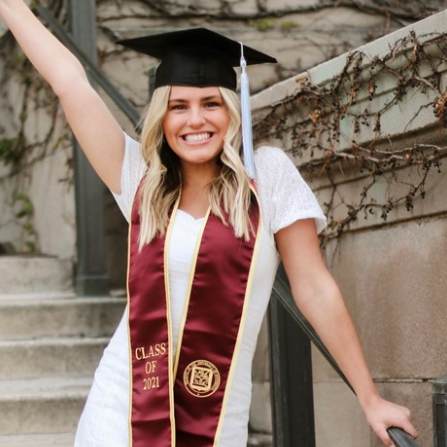 Maddy
Customer Account Specialist (Former Intern), Minneapolis, Minnesota
"Starting a new job virtually due to COVID-19 was intimidating, but something that I love about C.H. Robinson is how we embrace challenge and support each other throughout – I think that is what separates C.H. Robinson from other companies. I felt welcomed, supported, and understood immediately."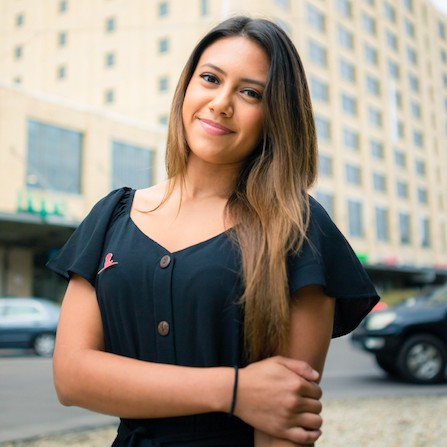 Maria
Associate Carrier Representative (Former Intern), Memphis, Tennessee
"My internship with C.H Robinson has helped prepare me by gaining valuable work experience, developing new skills, networking with professionals, and having an easy transition into my full-time role. I look forward to growing within the company and learning something new each day!"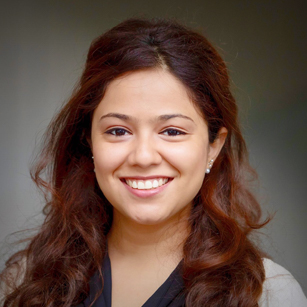 Anza
Sales Executive (Former Intern) Montreal, Canada
"When I learned about C.H. Robinson, I was very impressed by the global footprint. As a full time employee, I love the team dynamic and the way we prioritize building a strong company culture. My job provides me the autonomy to make important decisions, while leveraging our widespread network of resources and support."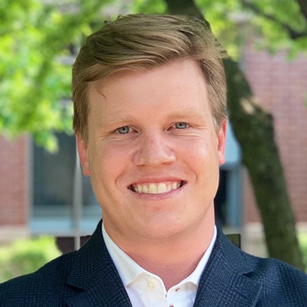 Andrew
Sales Manager (Former Intern), Chicago, Illinois
"I've gone from intern, to associate sales exec, to management. In each of these roles it has been pretty amazing to see how much I am constantly learning about our industry, its market and what we bring to the table."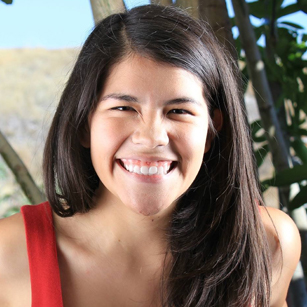 Estafania
Account Coordinator (Former Intern), Queretaro, Mexico
"I chose C.H. Robinson because it's a company that understands and takes care of its employees. My internship gave me the opportunity to develop and grow, thanks to the support of leaders around me. As an Account Coordinator, I'm excited to come to work each day because no matter how long you've been here, there is always something new to learn!"
Join our Talent Network
Receive alerts with new job opportunities that match your interests.