LET'S CONNECT
You have so much talent and we have so many opportunities – we're a perfect match.
At C.H. Robinson, we want to learn more about you and your life goals, so let's stay connected!
Simply submit your information below and you've taken the first step towards creating a career that works with your life.
Join our talent community to stay in the know on job openings that match your preferences, company news, and important updates.
Welcome to C.H. Robinson. It's time to grow your best self here, with us.
Join our Talent Network
Receive alerts with new job opportunities that match your interests.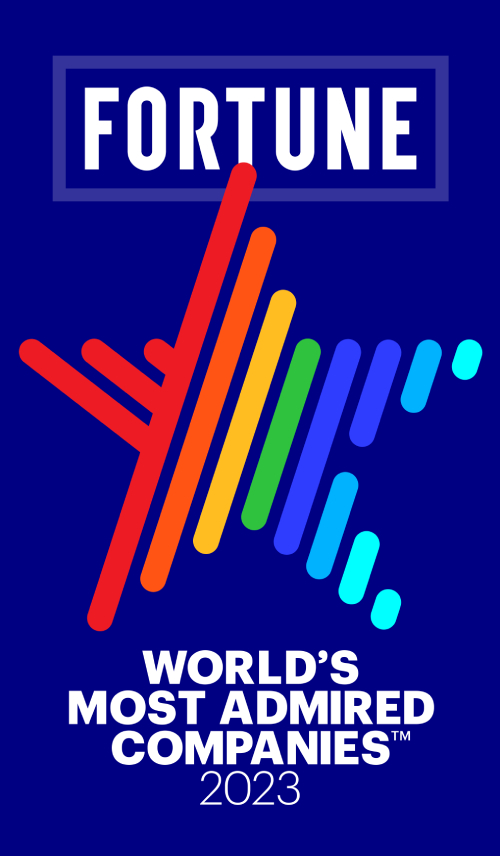 CHECK OUT OUR OTHER COMMUNITIES
Employee Resource Groups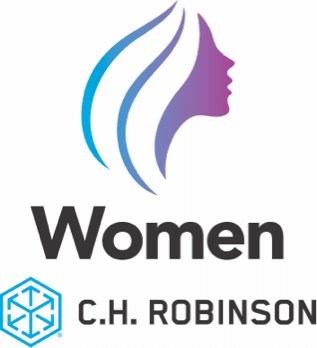 Women
Our mission is to foster an intersectional environment of diversity and inclusion for women+ at C.H. Robinson. We aim to create a space of mentorship and connection, while vigorously promoting a work culture where women+ are given opportunities to develop their careers and become future leaders.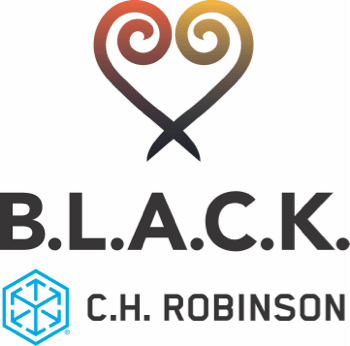 B.L.A.C.K.
Our mission is to promote a work culture in which people of color are valued, empowered, and given opportunities to develop and become future leaders, thereby gaining a competitive advantage in the market for C.H. Robinson.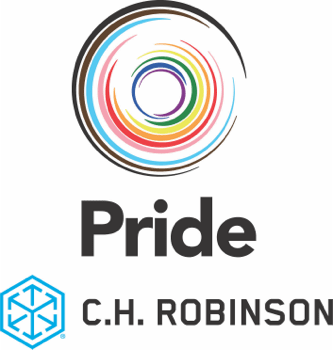 Pride
Our mission is to create an inclusive, supportive, and welcoming environment for LGBTQIA+ employees and allies. We provide a forum in which all can contribute and thrive through educational, mentorship, community outreach, and recruitment programs, thereby empowering LGBTQIA+ employees to grow and develop their careers while increasing C.H. Robinson's brand recognition in our communities.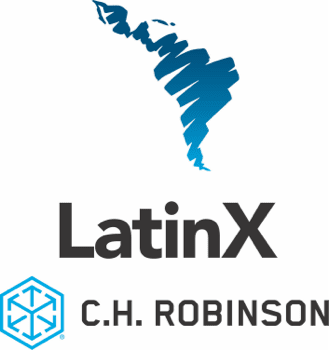 LatinX
Our mission is to mentor, connect, and enhance the LatinX talent within C.H. Robinson, increase our carrier Latino network, and grow opportunities across Latin America. We welcome anyone interested in learning more about LatinX communities, cultures, and values.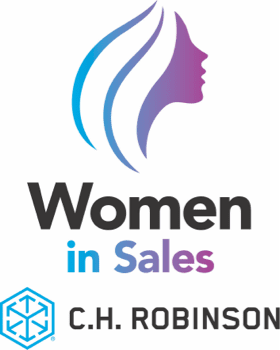 Women in Sales
Our mission is to develop an inclusive culture of sales professionals aimed at creating a measurable difference in the advancement of women sales leaders at C.H. Robinson. Our goal is to develop and deploy enhanced product knowledge, professional skills coaching, customer messaging best practices, and networking opportunities through a series of virtual meetings, newsletters, committee events, and social channels.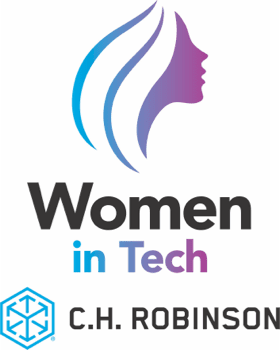 Women in Tech
Women in Tech focuses on community, support, and inclusion. Our mission is to positively impact C.H. Robinson by welcoming, empowering, and supporting women of all backgrounds in pursuing careers in technology.