ACCOUNT MANAGEMENT & SALES
Our customer promise is built on a world-class sales force, strong partnerships and out-of-the-box solutions.
When customers achieve, we succeed.
Here, you will accelerate global trade and make life better and more sustainable for people around the world.
browse career areas
account management
We build strong relationships with our customers. We use data, analytics, and a consultative approach to drive their long-term strategy. We meet customers where they need us, locally, domestically and globally.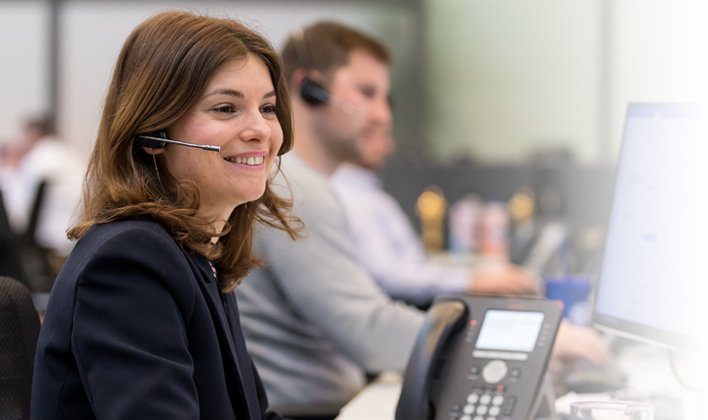 Sales
We engage with customers and work diligently to understand their supply chain needs. We collaborate with internal teams to evaluate issues and offer professional, technically-focused transportation and supply chain solutions. We represent one of the most well-respected names in the global supply chain industry.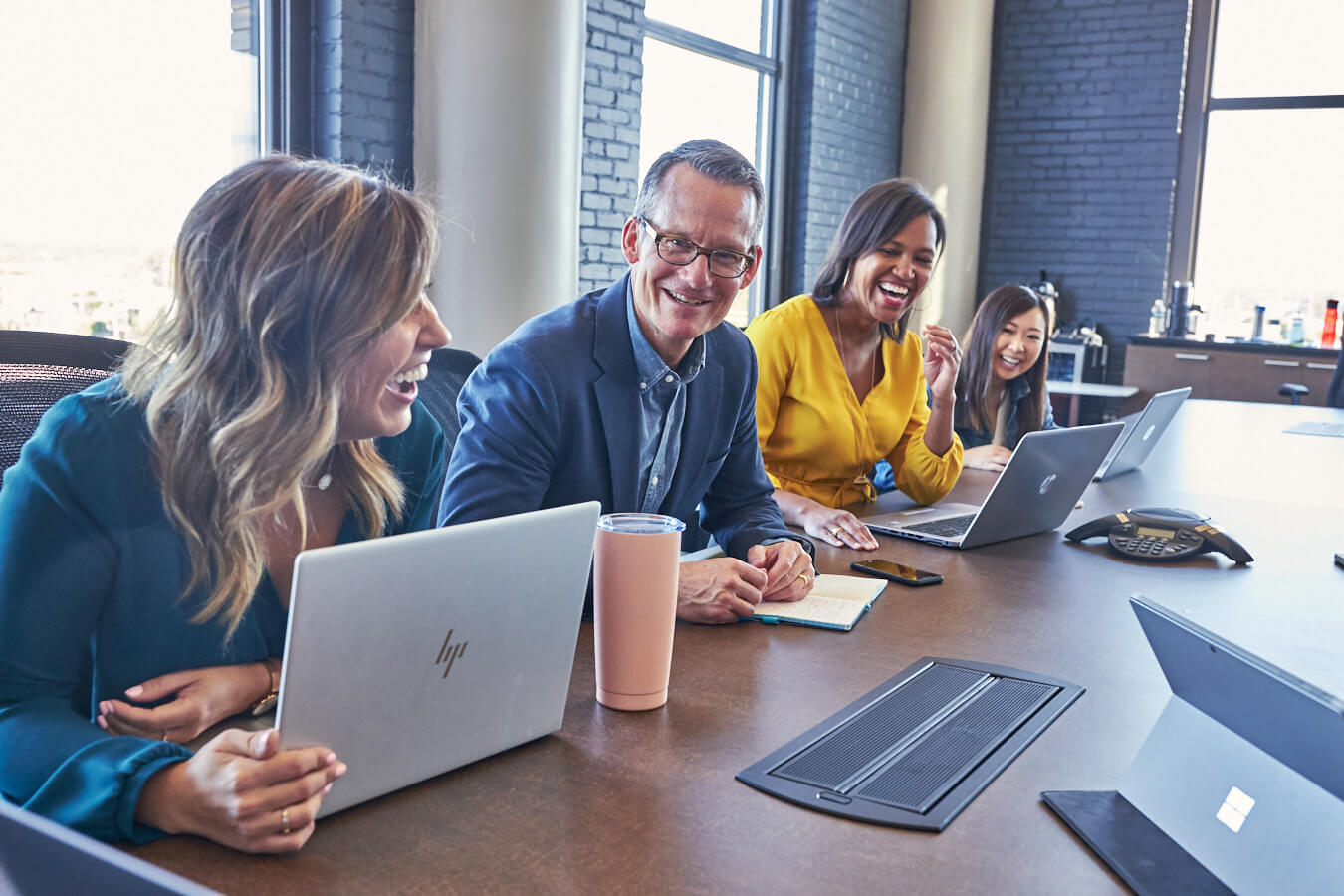 Sales Enablement & Customer Solutions
We are industry-leading experts. We provide solutions to our customers to meet their supply chain and business needs.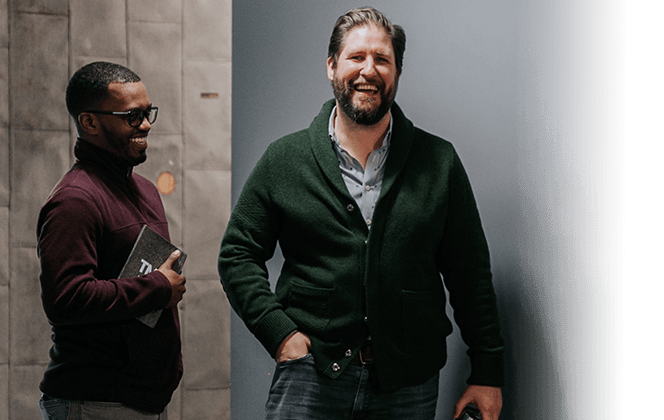 Our People Story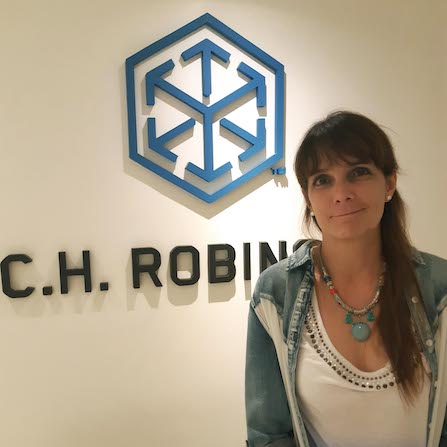 Silvana
Sales Supervisor, Buenos Aires, Argentina
"C.H. Robinson tiene una cultura complementaria, donde cada día hacemos algo más para ser un mejor grupo humano.
C.H. Robinson has a complementary culture, where every day we do something more to be a better human group."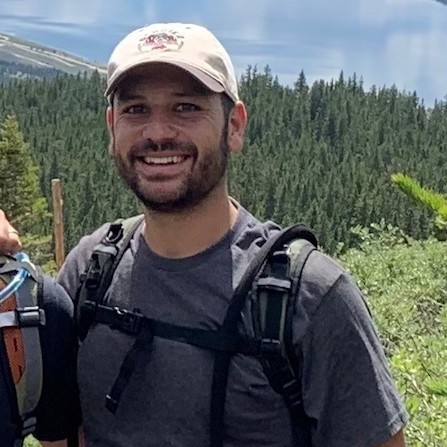 Alex
Territory Manager, Denver, Colorado
"A great fit for a Sales Executive at C.H. Robinson is a go-getter. Somebody who's able to move past challenges, implement a daily cadence, and innovate. We're always looking for ways to improve our business, and if you're able to bring new solutions, you're going to help drive the company to the next level."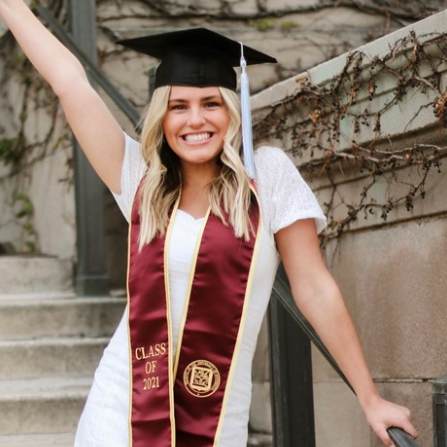 Maddy
Customer Account Specialist, Minneapolis, Minnesota
"C.H. Robinson is a company that will push you out of your comfort zone, challenge you, and support you. A company that gives you the freedom to explore, find your interests and drive your direction. A company culture that is curious, upbeat, and engaging is something that drew me here - the people of C.H. Robinson are not only your co-workers, but your friends."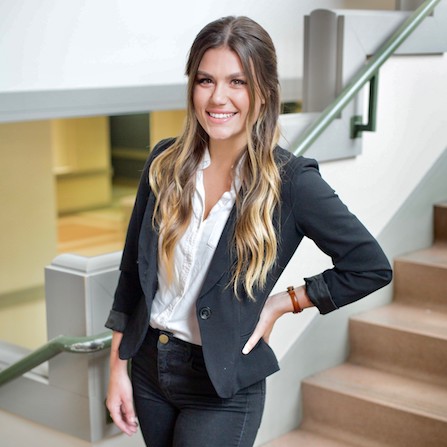 Sierra
Sales Executive, Denver, Colorado
"This is really a great company because they give you all the tools you need to be successful. All the Sales Executives are in it together. It may be a competitive environment in the sense of wanting to push each other up and be successful, but we're helping each other out and being collaborative and sharing what's working and what's not."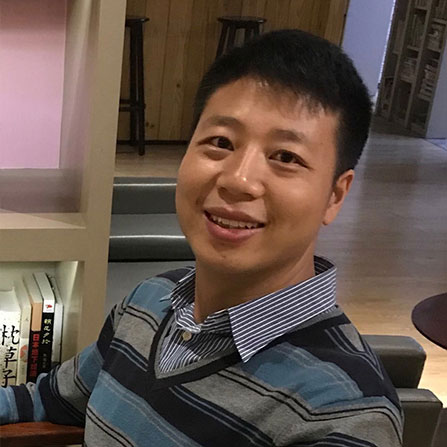 Mikye
Key Account Manager, Shenzhen, China
"I feel inspired to learn new skills and knowledge and supported to reach new goals. I am rewarded with robust benefits and perks."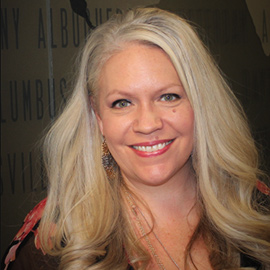 Kim
Sales Executive, Phoenix, Arizona
"What I enjoy most about the sales role at C.H. Robinson is that I have the best, most-experienced network of experts to support any opportunity or need my customer may have. It makes me feel I have a team of logistics experts to help me win any deal."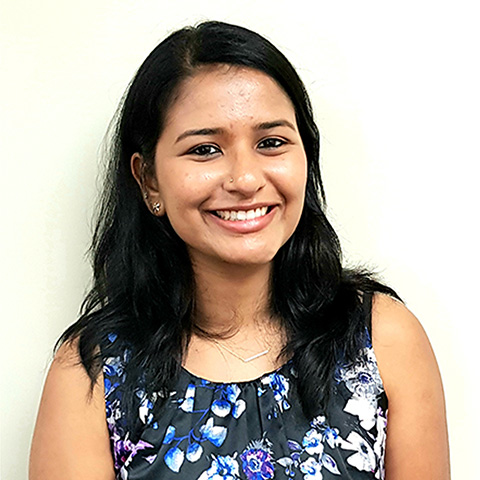 Anu
Account Manager, Perth, Australia
"My favorite part about C.H. Robinson is the Robinson Cares program. I love being part of an organization that has a strong sense of corporate social responsibility and believes in giving back to the local community."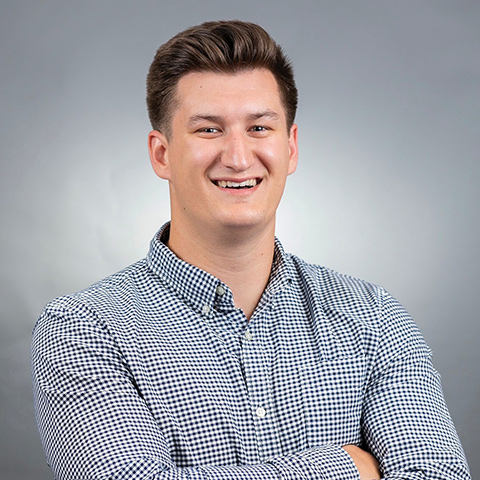 Evan
Carrier Representative, Columbus, Ohio
"C.H. Robinson creates a culture that allows you to learn and grow in order to be successful in our industry. I was able to take hold of my career and make it my own."