ACCOUNT MANAGEMENT & SALES
We cultivate new business, develop strategies and drive profits by thriving in a high-energy environment.
We live by a customer promise built on trust, loyalty and a rich history of success.
We are proud of the work we do to shape the future and accelerate global trade.
browse career areas
account management
We build strong relationships with our customers. We use data, analytics, and a consultative approach to drive their long-term strategy. We meet customers where they need us, locally, domestically and globally.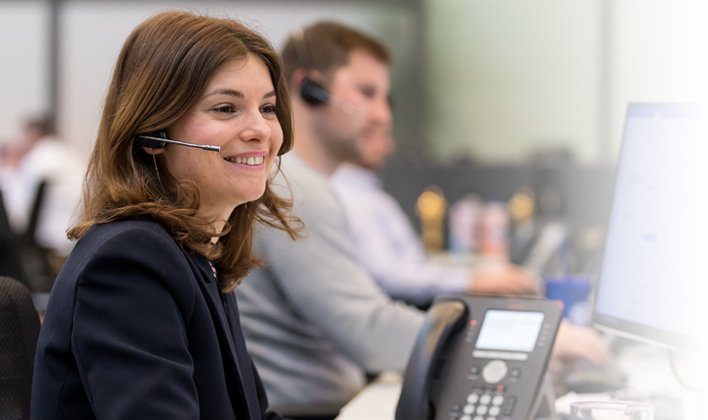 Sales
We engage with customers and work diligently to understand their supply chain needs. We collaborate with internal teams to evaluate issues and offer professional, technically-focused transportation and supply chain solutions. We represent one of the most well-respected names in the global supply chain industry.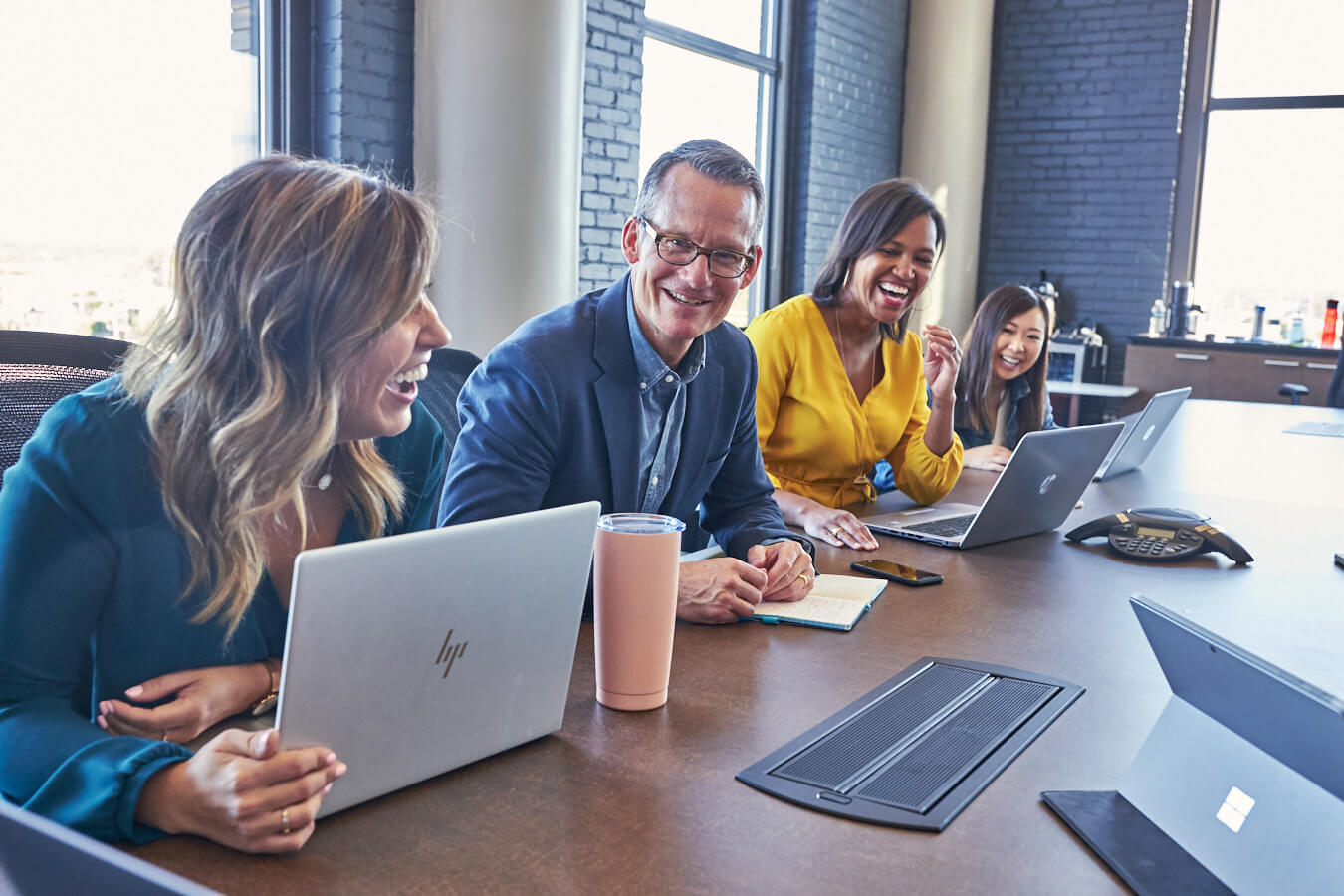 Sales Enablement & Customer Solutions
We are industry-leading experts. We provide solutions to our customers to meet their supply chain and business needs.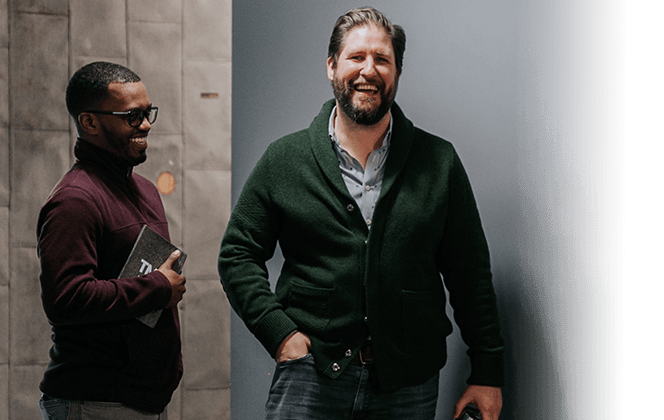 TESTIMONIALS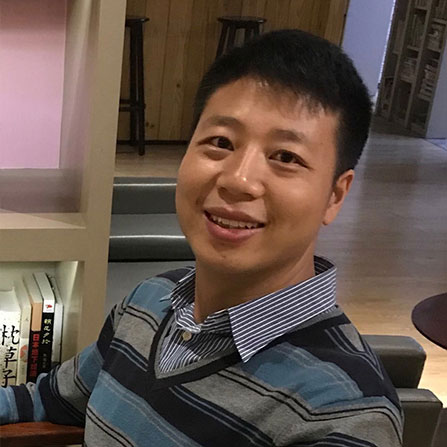 Mikye Zhu
Key Account Manager, Shenzhen, China
"I feel inspired to learn new skills and knowledge and supported to reach new goals. I am rewarded with robust benefits and perks."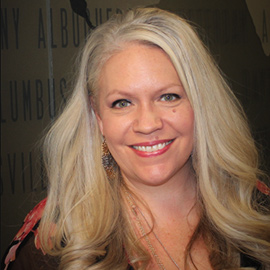 Kim Nelson
Sales Executive, Phoenix, Arizona
"What I enjoy most about the sales role at C.H. Robinson is that I have the best, most-experienced network of experts to support any opportunity or need my customer may have. It makes me feel I have a team of logistics experts to help me win any deal."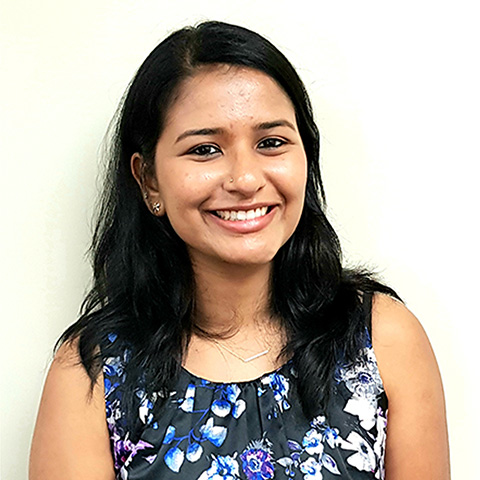 Anu Manuel
Account Manager, Perth, Australia
"My favorite part about C.H. Robinson is the Robinson Cares program. I love being part of an organization that has a strong sense of corporate social responsibility and believes in giving back to the local community."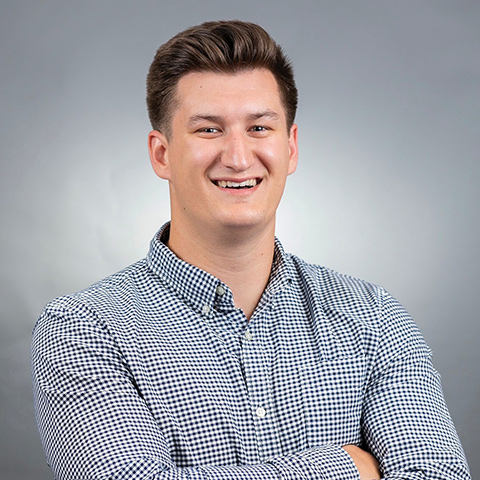 Evan Duncan
Carrier Representative, Columbus, Ohio
"C.H. Robinson creates a culture that allows you to learn and grow in order to be successful in our industry. I was able to take hold of my career and make it my own."