Life at C.H. Robinson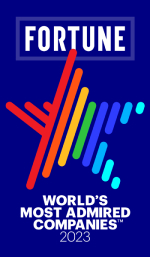 You can connect the world through technology and innovation. At C.H. Robinson, reach for success and reach your life goals.
Grow your best self here, with us.
Top 5 reasons employees say they love working here:
Stability

of company

Flexible

work conditions

Career

Development

Inclusive

Workplace

Innovation

Innovation
Join Our Team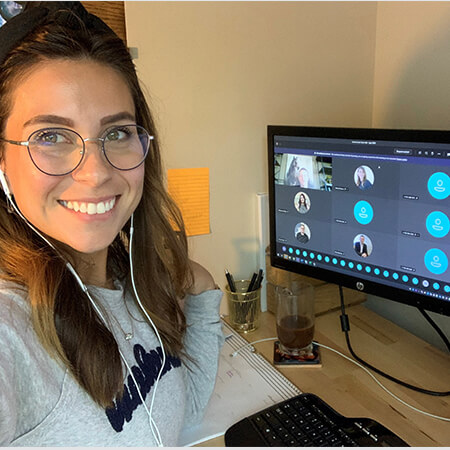 Tazaria
Key Account Manager, Minneapolis, Minnesota
"There have been many times where it seemed worth it to walk away from my career and work on supporting my children's needs during COVID-19, but my leadership team rallied around me to get through this time and to continue to give ourselves grace in our work."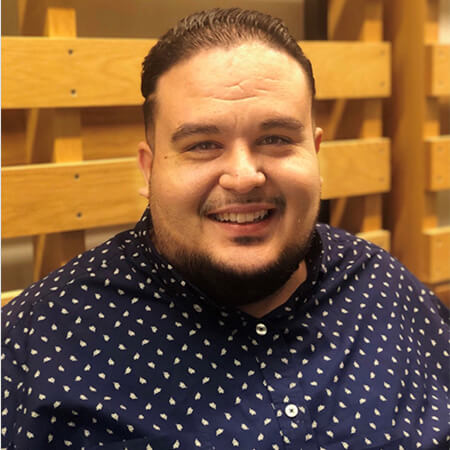 JOSE
Sales Manager, Kansas City, Missouri
"C.H. Robinson is a place where I find value and purpose in what I do every single day. Being able to work for a company that offers tailor-made solutions to customers and at the same time cares deeply for the well-being of employees is all the reason why I would recommend C.H. Robinson to my friends."
DANIEL
Manager Reporting & Analytics, Chicago, Illinois
"I like what I have seen from senior leadership, all the way up to our CEO. They care about the culture of the workplace and the growth of their employees."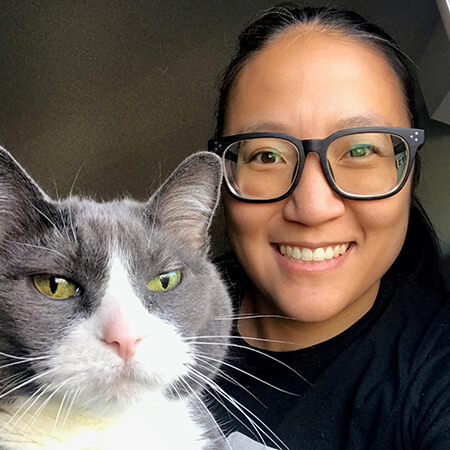 KIM
Software Engineer, Minneapolis, Minnesota
"In an inclusive environment, I believe we're given the opportunity to take chances and to grow. A diverse team is extremely important!"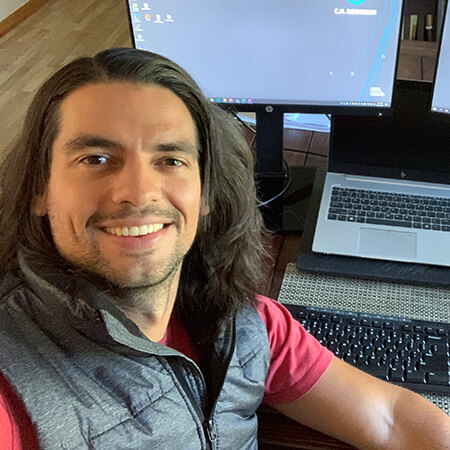 LAUTARO
Principal Project Manager, Minneapolis, Minnesota
"In our 115-year history, we have never gone through a larger transformation than the one we are experiencing now. The opportunities for growth and development are endless."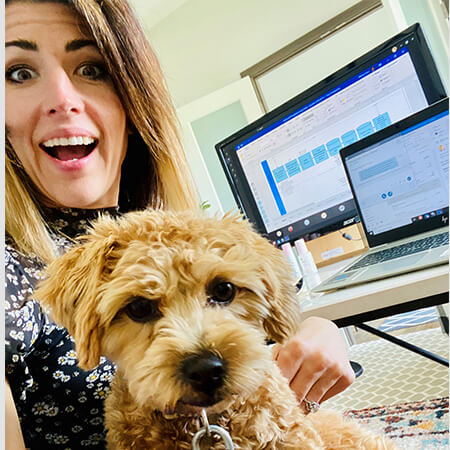 SHEENA
Strategic Sales Executive, Minneapolis, Minnesota
"I love the transparency our leaders at C.H. Robinson have brought to the table. I think leadership is defined in crisis (you know, unprecedented global pandemics 😉) and C.H. Robinson's greatest leaders are proving up to the challenge. Go Blue!"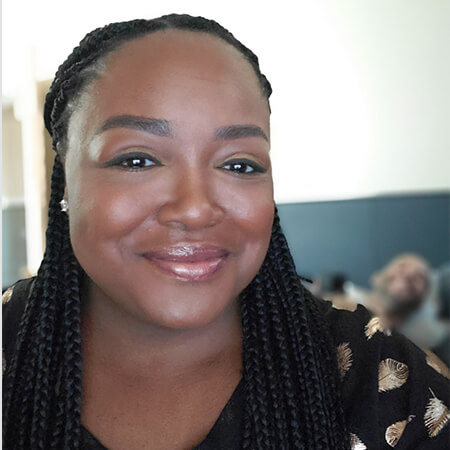 NATALIE
Account Coordinator, Chicago, Illinois
"I would recommend C.H. Robinson to a friend because of the fun work environment, the great benefits, and the flexibility that leadership gives us."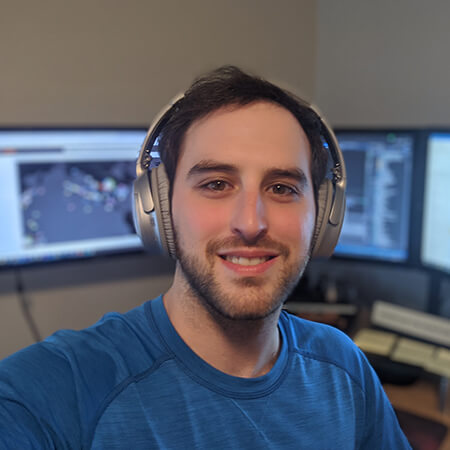 STEVEN
Software Engineer III, Minneapolis, Minnesota
"I contracted COVID-19 in late September. My manager encouraged me to rest and fully recover. Putting our people first in our decisions is what makes C.H. Robinson a special place to work."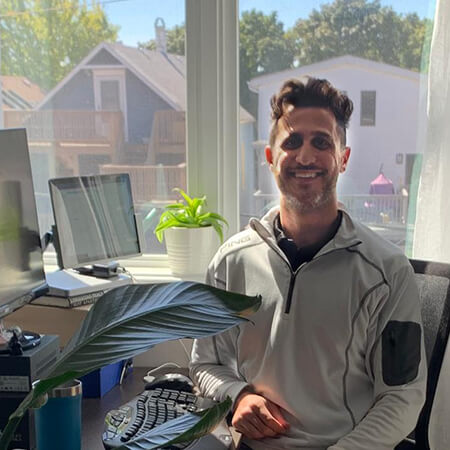 MAHER
Manager, Contract Dedicated Program, Chicago, Illinois
"A work culture where everyone is viewed equally—and the ideas of those from different ethnic, gender, cultural or sub-cultural backgrounds — allows an organization to represent a diverse set of ideas that will propel us forward and break us away from structurally traditional views."
OUR PEOPLE
Together, we believe a diverse team is a stronger team.
Join our journey to enact long-term, sustainable change at our company and in our community.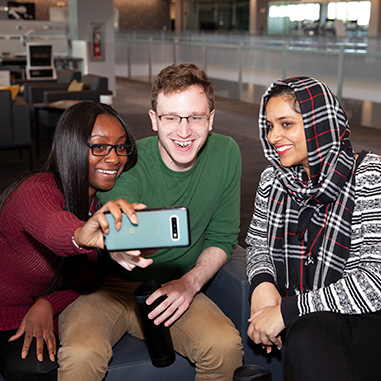 OUR CULTURE
Collaborative and inclusive environment
Social and fun team atmosphere
Balanced and flexible workdays
Valued and empowered employees
Meaningful work provides feeling of pride and personal accomplishment
Trust in leadership and company future
Connected to CEO through Quarterly Global Town Halls
Annual, Company-Wide Global Inclusion Week
Awarded Fortune World's Most Admired Companies 2023
Awarded Newsweek America's Greatest Workplaces 2023 for Diversity
Awarded Newsweek America's Most Responsible Companies 2023
OUR EMPLOYEE RESOURCE GROUPS
Support an inclusive culture
Engage and educate employees
Develop leaders
Help attract, recruit and retain talent
Offer input on Diversity, Equity and Inclusion initiatives
Create community connections and partnerships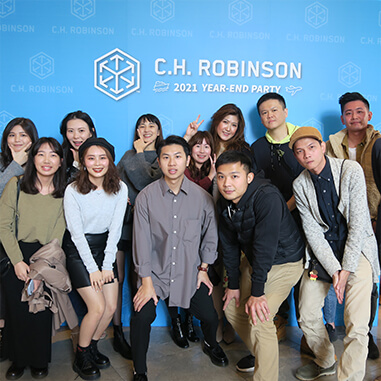 OUR COMMITMENTS
Inclusivity training for all employees on unconscious bias
Focus on hiring, developing, and promoting females and BIPOC individuals across the enterprise
Leadership Networking Circle to develop emerging female leaders
Mentorship and sponsorship opportunities focusing on female and BIPOC employees
Partnerships such as Girls who Code and Women in Trucking
OUR LEADING EDGE
The strength of our people leaders is our competitive edge. At C.H. Robinson, we call it our Leading EDGE. Built off our values, the leadership principles develop and support our employees as they champion all that we do together.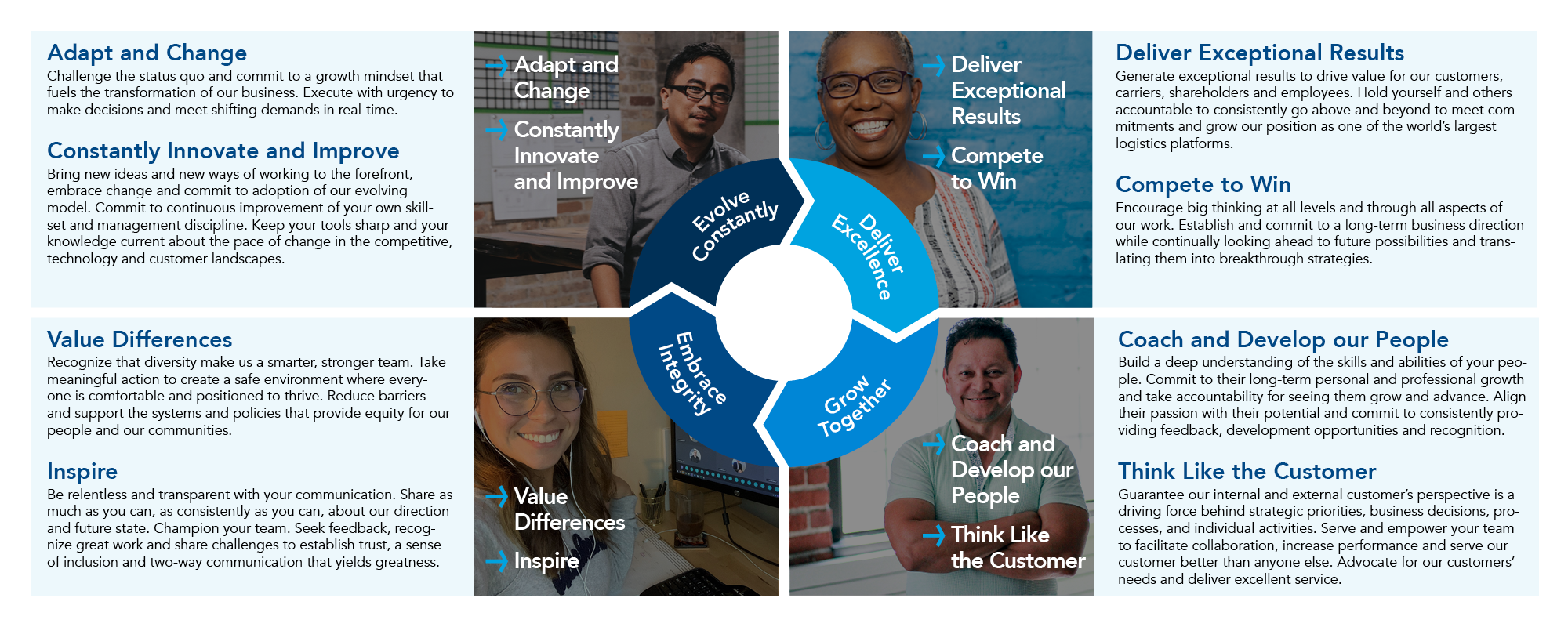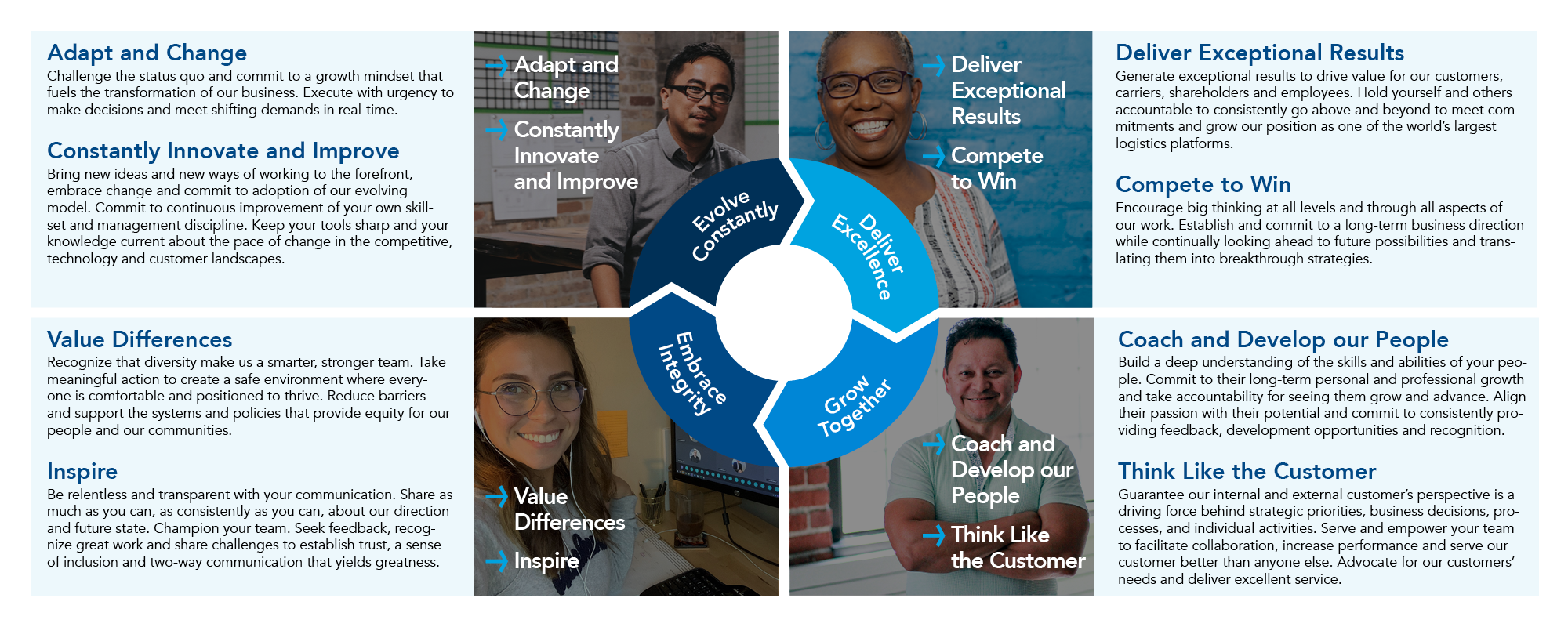 Robinson Cares
We're passionate about making our communities a better place, helping causes we care about, and making a positive
impact around the globe. Learn more.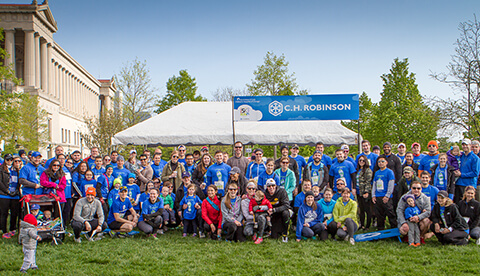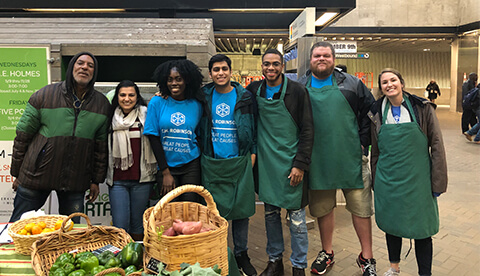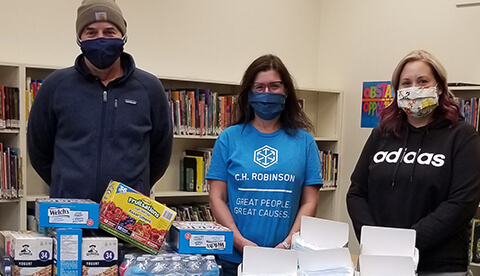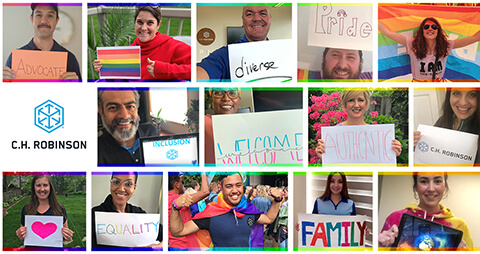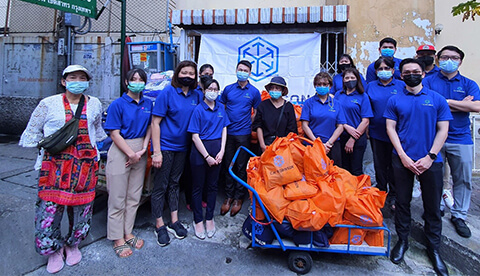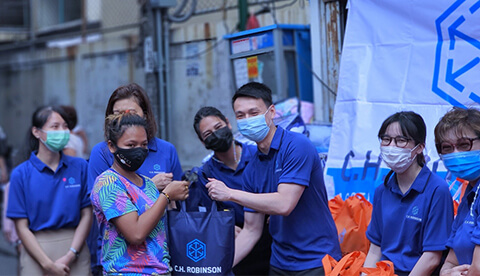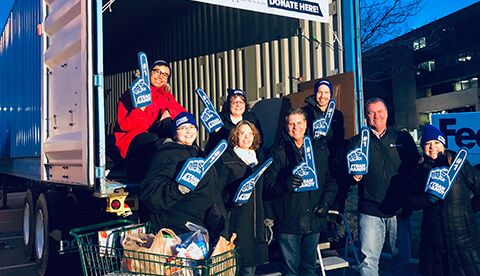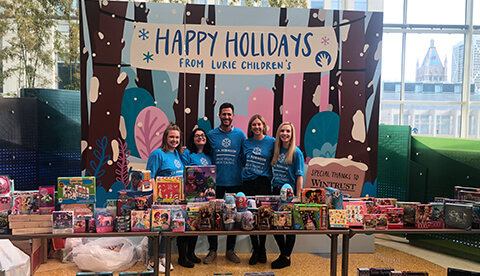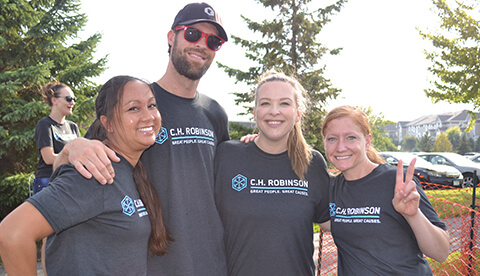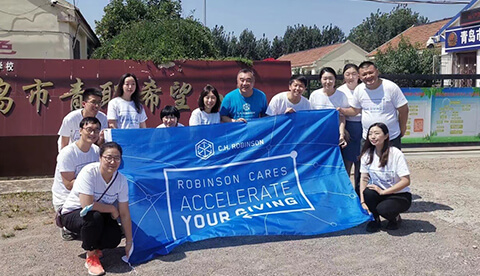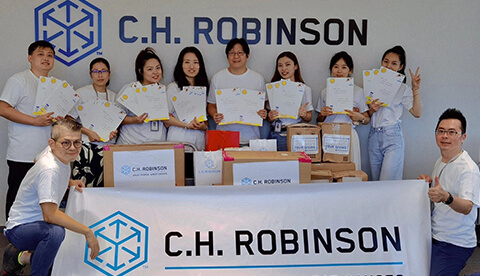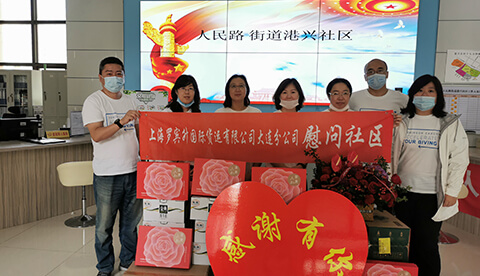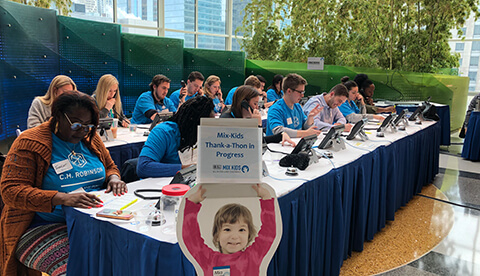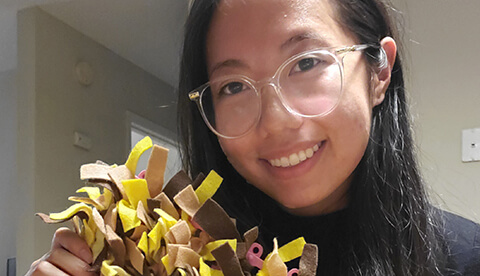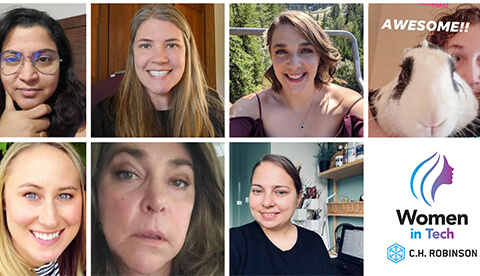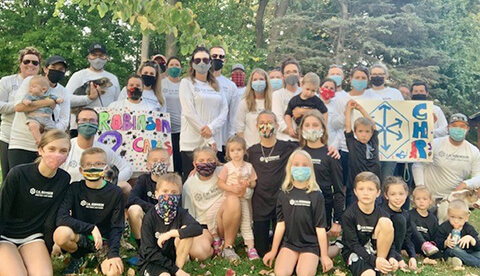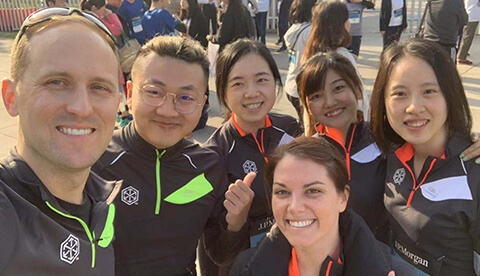 Join our Talent Network
Receive alerts with new job opportunities that match your interests.