Operations & Support
We lay the groundwork and manage the moving pieces of a global Fortune 200 company.
If you have a customer-first mindset, join us and help connect the world.
browse career areas
Operations
We are passionate about our role in making C.H. Robinson's supply chain the first choice for companies around the world. We build relationships and communicate consistently with our carriers and customers.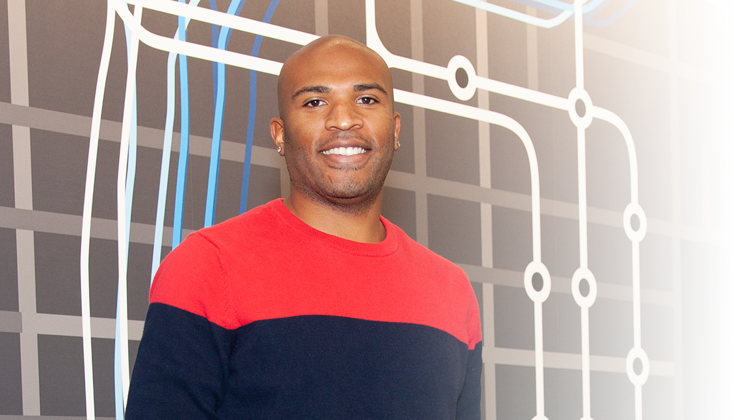 customer support
We support customer supply chains by helping move freight efficiently and effectively. We hit the ground running, knowing opportunities to grow at C.H. Robinson are right around the corner.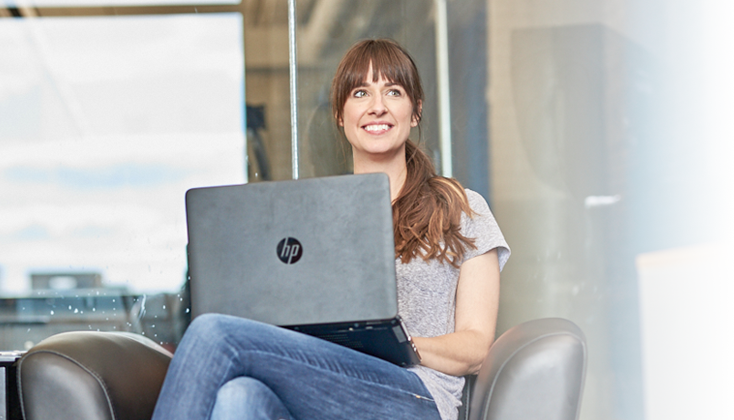 administrative
We support our employees around the world by organizing, coordinating and processing their work. Our team enables C.H. Robinson to deliver an excellent customer experience. We don't get lost in the details, we live by them.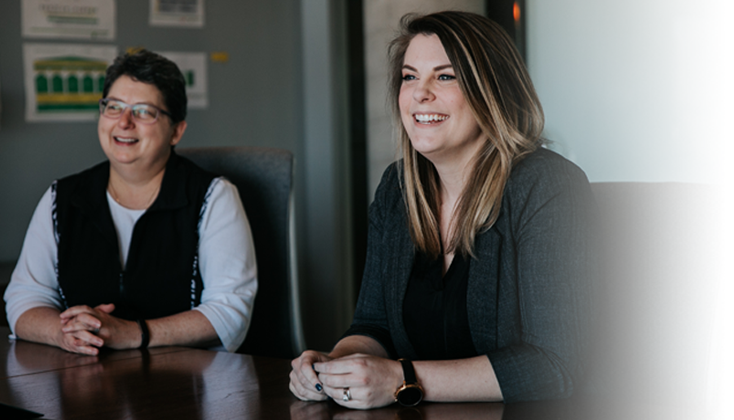 OUR PEOPLE STORY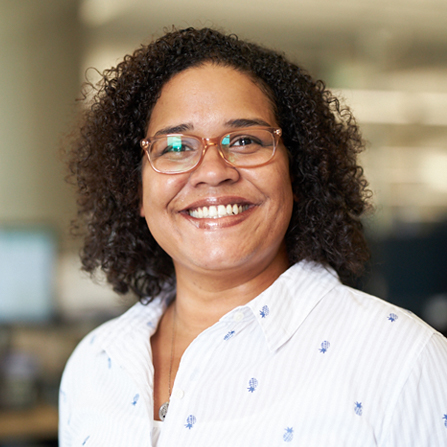 Rori
Operations Representative, Minneapolis, Minnesota
"I was attracted to C.H. Robinson after visiting a diversity career fair. I was welcomed here with open arms. Our team is a mix of people who all have different experiences, yet we all work together to create a results-oriented and comfortable work environment."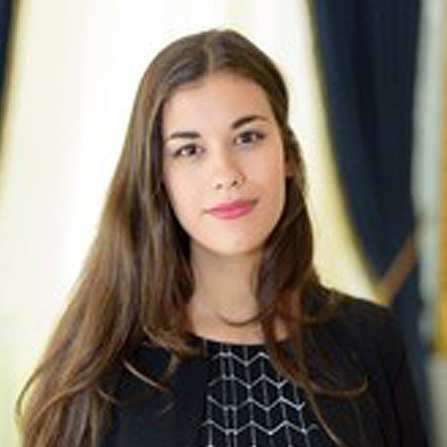 Amina
Account Coordinator, Montreal, Canada
"C.H. Robinson gave me the support during my studies and opportunity to grow on a professional and personal level. I also had the chance of making wonderful friends at the Accelerator onboarding program."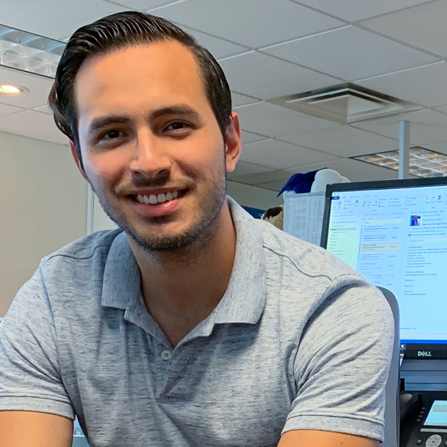 Rodrigo
Account Coordinator, Monterrey, Mexico
"Since I have worked at C.H. Robinson I have developed more confidence in myself and found new ways to solve problems for my customers. I enjoy working in a team and learning from others."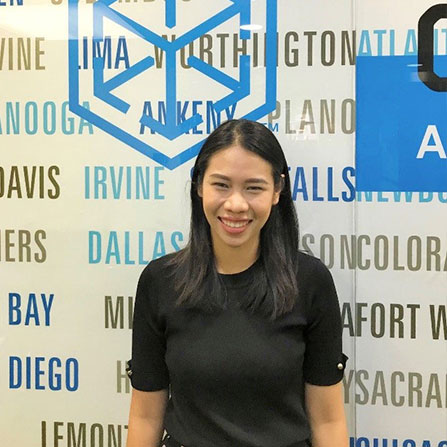 Wetanee
Global Forwarding Administrator, Bangkok, Thailand
"I love working to support our staff in each department. We join together to solve problems and create solutions. My colleagues feel more like family who work as a team to get the job done."