technology
Our technology team is transforming the logistics industry.
We combine the talent of our people, industry-leading expertise and cutting-edge technology to ensure success for our customers and business partners.
We are passionate about solving problems through collaboration and innovation.
Accelerate your technology career here.
browse career areas
Software Engineering & Development
We collaborate across Agile teams to build modern, responsive and highly-scalable systems. We work with the latest frameworks, languages and tools to deliver world-class custom software.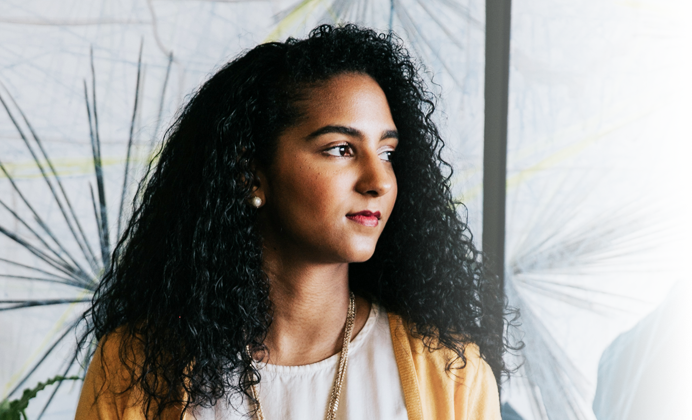 Data Science
We innovate, automate, and deliver key products and applications to customers and carriers. With state-of-the-art algorithms and technologies at our finger tips, anything is possible.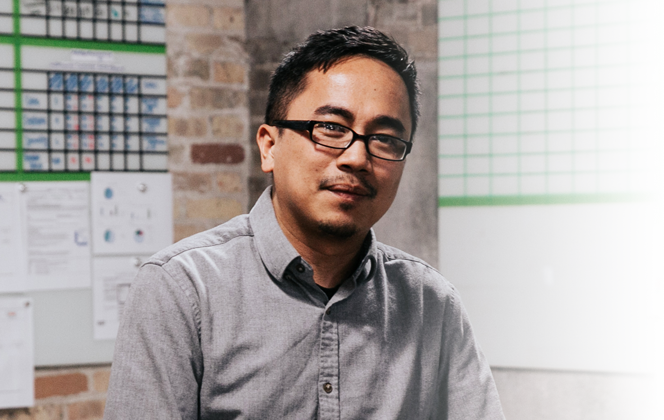 Infrastructure Engineering & Operations
We are the foundation of our technology team and critical to the success of our business. We design, build, test, monitor, troubleshoot and secure our computing platforms around the world.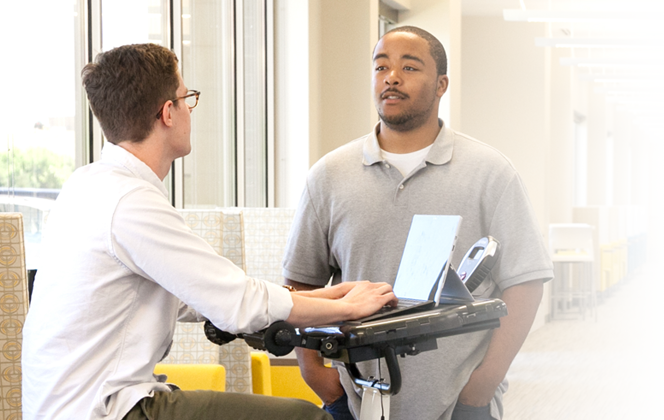 Engineering Product & Project Management
We combine our technical, analytical, and influencing skills to deliver solutions that impact our global supply chains. We are the liaison between engineering teams and end users to develop quality products that support our business objectives.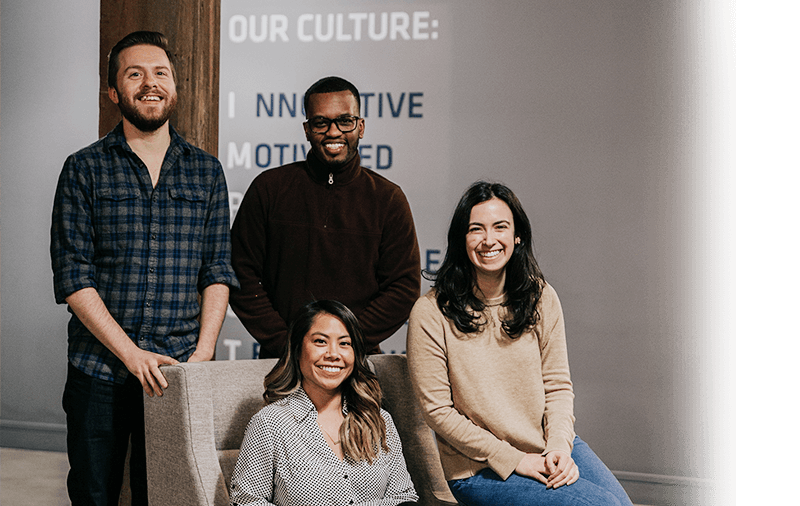 User Experience
We are a team of passionate, innovative, and curious designers. We collaborate with product owners, engineers and end users to deliver intuitive products that help our customers succeed.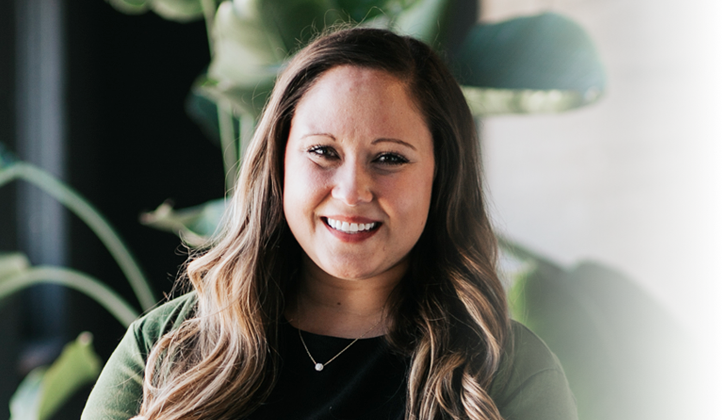 Technology Service Management
We promote and champion an awesome technology experience for all employees. We increase user productivity by developing and supporting the complete lifecycle management of user hardware and all associated software assets.
Service Desk Analyst
Telecommunications Support Analyst
ITIL Process Analyst
Service Desk Analyst
ITIL Process Analyst
Telecommunications Support Analyst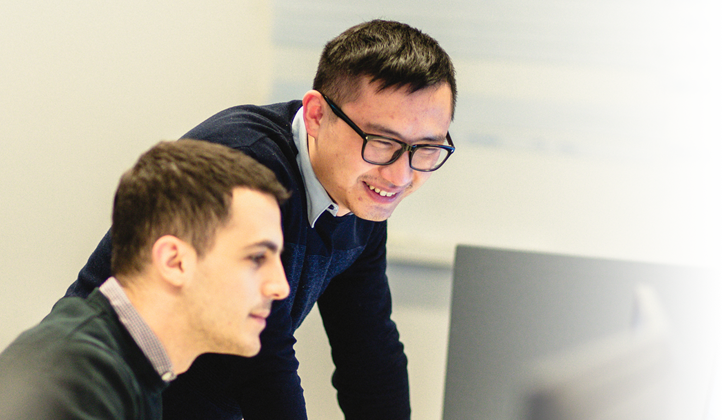 TESTIMONIALS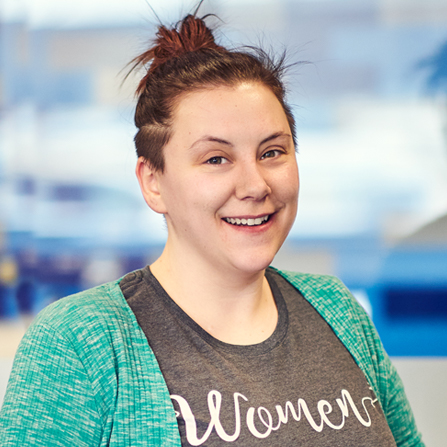 Alicia Smith
Software Engineer II, Minneapolis, Minnesota
"Every day there is something new to learn and grow from both personally and professionally. I am proud to serve as the President of our Women in Technology Resource Group. Being able to be both a Software Engineer II and supporting women in tech is a dream come true!"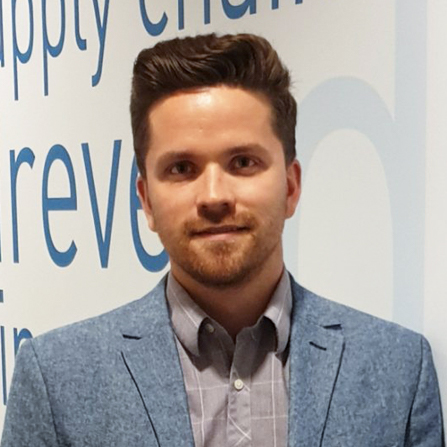 Tyler Patterson
Senior Technology Manager, Warsaw, Poland
"We're a growing team of technologists. We're small enough that everyone's impact is felt while being supported by our over 1,000 global technology employees. It's a great place for talented people to join and leave their mark on a leading company in a global industry."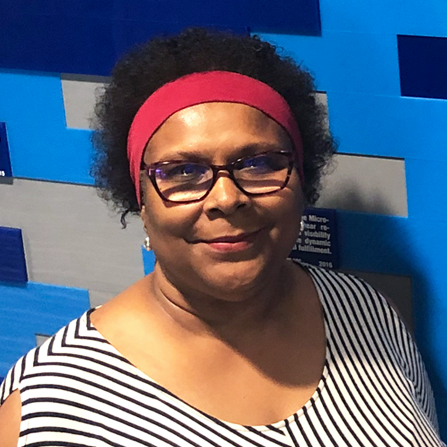 Jennifer Graves
Lead, Technology Service Management, Minneapolis, Minnesota
"I joined C.H. Robinson as an Account Manager in 1999, and I now lead a team of Technology Business Analysts. I love mentoring my team, contributing to new technology ideas, influencing strategies and driving change."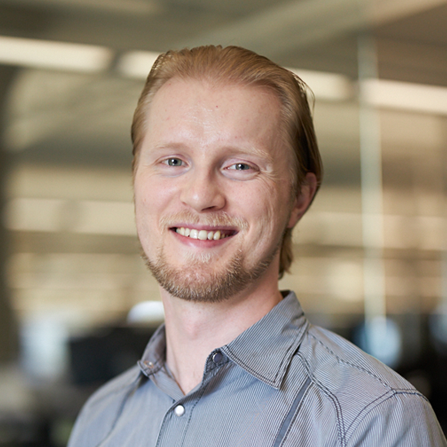 Alexei Demchouk
Data Scientist, Minneapolis, Minnesota
"I'd recommend C.H. Robinson to potential employees because we solve non-standard problems within Data Science in the comfort of a big company but with the intensity of a startup."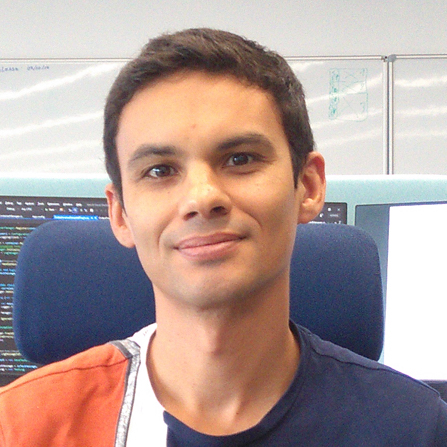 Hudson Da Silva Alves
Software Engineer I, Warsaw, Poland
"Robinson gave me the opportunity to get back into development after taking time away to move my family from Brazil to Warsaw. My favorite part of working here is the people and the environment."